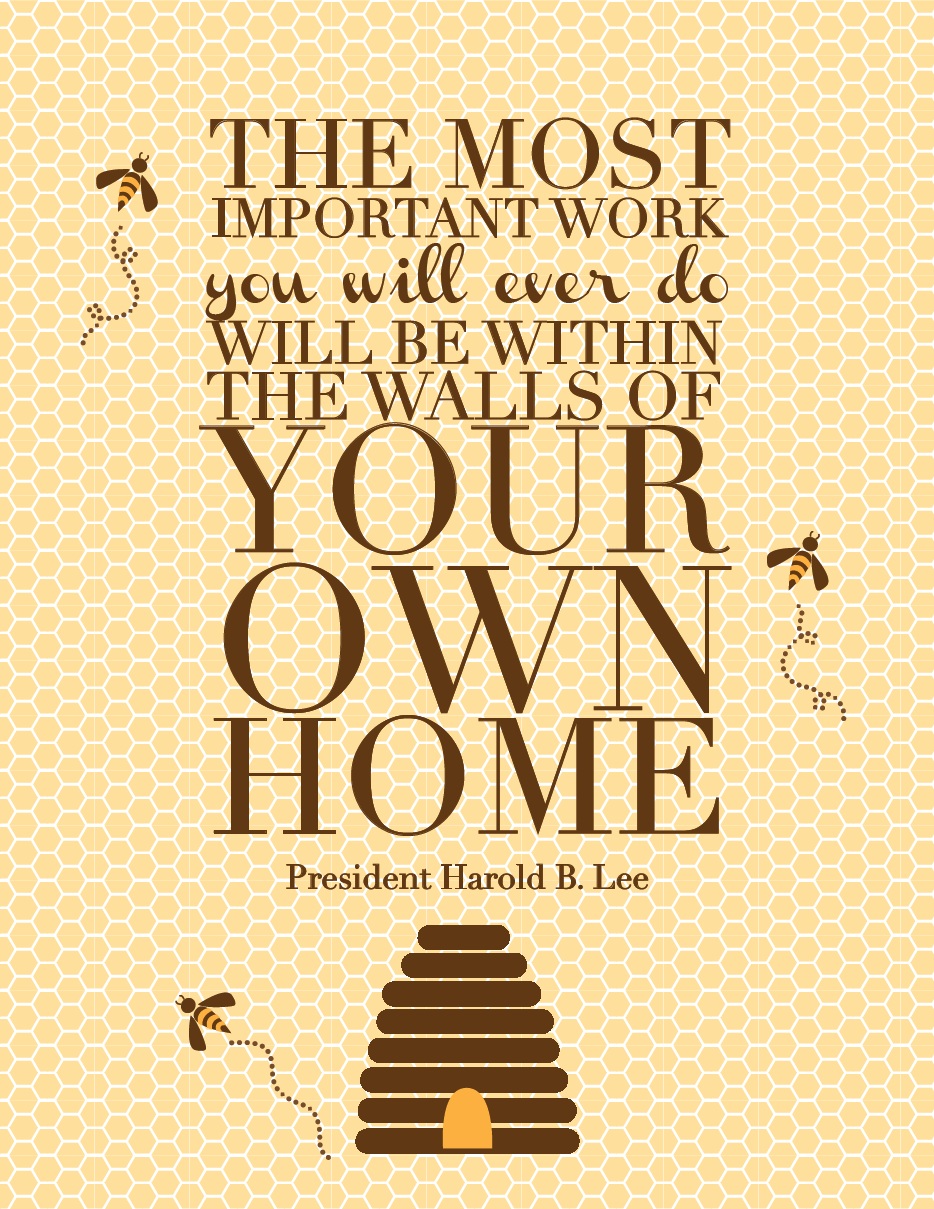 I have a dirty little secret.  At times, when my Husband is at work and [S] has gone down for a nap, I fantasize about an alternative life.  No, my fantasy is not about being younger, sexier, or wealthier.  Rather, in my fantasy, I am gainfully employed outside of the home.  I set an alarm to wake, dress in professional office attire, and commute to an office.  In that world, I spend 7.5 hours undertaking meaningful projects, attempting to resolve problems big and small, and engaging in collegial conversations with colleagues.  To be certain, I am well aware that such a job will require more than attending catered lunch meetings and participating in high-level conference calls.  It likely will require working long hours on occasion, for which I'm up to the task.  And I expect the job will require navigating the dangerous waters of office gamesmanship, at which I am sufficiently adept.  Clearly, I'm ready to work.  Indeed, I fantasize about my fake job so much that I can almost taste the watered-down office coffee and feel the chill of the too-cold air conditioning on my shoulders.  Brrrrr.
My fantasy world makes sense.  My parents instilled in me a strong work ethic–and my siblings–and (excluding babysitting jobs) I've worked since I was 15 years old.  No, for better or worse, my teenage years weren't spent waiting tables, working at a fast food joint, or lifeguarding.  Rather, those formative years were spent working in offices, entering data, answering telephones, making copies, sending facsimilies, filing documents, and, yes, cleaning coffee pots.  (For those concerned that child labor laws were violated, these jobs were obtained in partnership with my high school and I received both pay and credit in my positions.)  As an adult, I spent years logging the hours and servicing clients on-demand, allowing me to experience the perks of a successful career.  Even after I left big firm life, I continued to work.  But this time, I did so on my terms.  I owned the business and I hustled the work.  That was, until our daughter was born.
Once [S] arrived, my attention focused almost exclusively on our family.  I worked, but found that my priorities had shifted, as was to be expected.  And upon learning that we would be stationed in Japan, I was reassured that our time there was to be spent raising our child and supporting my Husband.  Surprising to those who know me well, no doubt.  Indeed, once upon a not too distant past, I believed that raising children meant supervising nannies and that maintaining a home meant hiring helpers.
Why then do I fantasize about returning to the workforce?  It's a question I wrestle with often.  Perhaps it's because at an office, my days would be filled speaking with adults about adult things–politics, world news, the economy.  Perhaps it's because I long to wear clothing that isn't covered with smears of peanut butter, cream cheese, or yogurt. Perhaps it's because I want to have time to myself without being stalked by a 15 month old with  outstretched arms wanting to be held.  Perhaps it's because I am mourning my past self.  Or perhaps it's because I need affirmation of my worth.
I'm old enough to know that the grass isn't always greener.  And I'm wise enough to know how fortunate I am to be in a position to stay home with our daughter.  But that knowledge does little to simplify questions regarding motherhood, identity and self-worth plaguing me.
These are the days parents live for.  [S] is exploring.  She's toddling.  She's communicating.  She's growing.  She's affectionate.  She's loving.  She's absorbing the world around her.  When I look at a job posting of interest, I pause and then move on.  I can't do it.  At least not now.  I'm not willing to trade the moments of wonder I see from her eyes.  I'm not willing to leave her care in the hands of another when I am able and present.
Today, as I was contemplating these issues, [S] walked towards me, grabbed my leg and rested her head on my lap.  In that moment, I was reminded of my identity and was reassured of my worth–at least for a bit.